"Clean and Safe" stamp
Casa do Juncal adopted compliance with the health standards contained in Guideline 023/2020 of the Directorate-General for Health, with the receipt of the Healthy & Safe Establishments: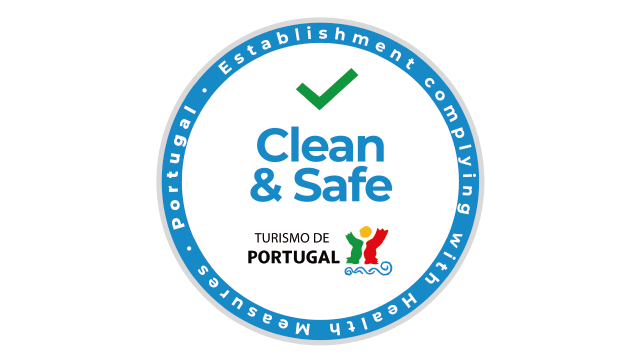 More info: here.
What's on offer
See our offers, what may briefly find in our city, which also it's yours here.
Italian Flavours
Casa do Juncal offers a new service, come and meet it ...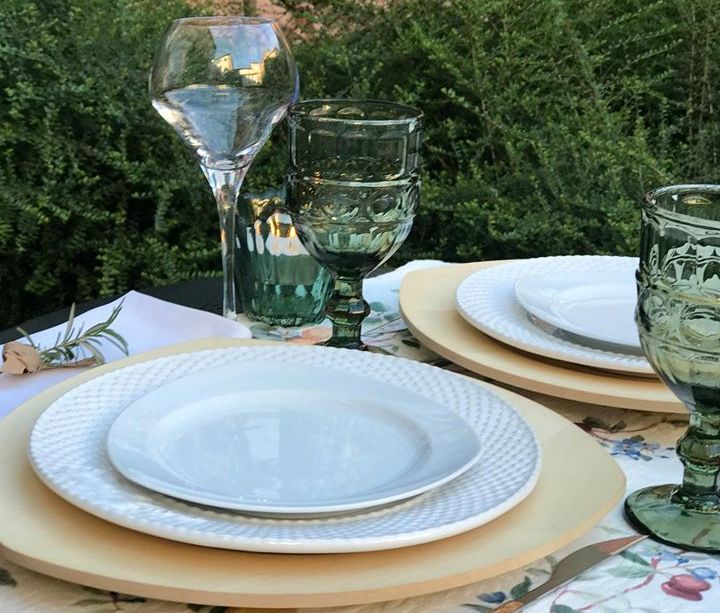 More info here.
---
Images from the Casa do Juncal
---
You can find more information about our suites here
A little about us
Located in the historical center of Guimarães, which was declared a World Heritage Site in 2001, the Casa do Juncal is located in the Countess of Juncal square, inside the city wall and just 50 meters from the most emblematic places in the city, such as the squares of Toural, Misericórdia, and Oliveira and Santiago.
KNOW MORE